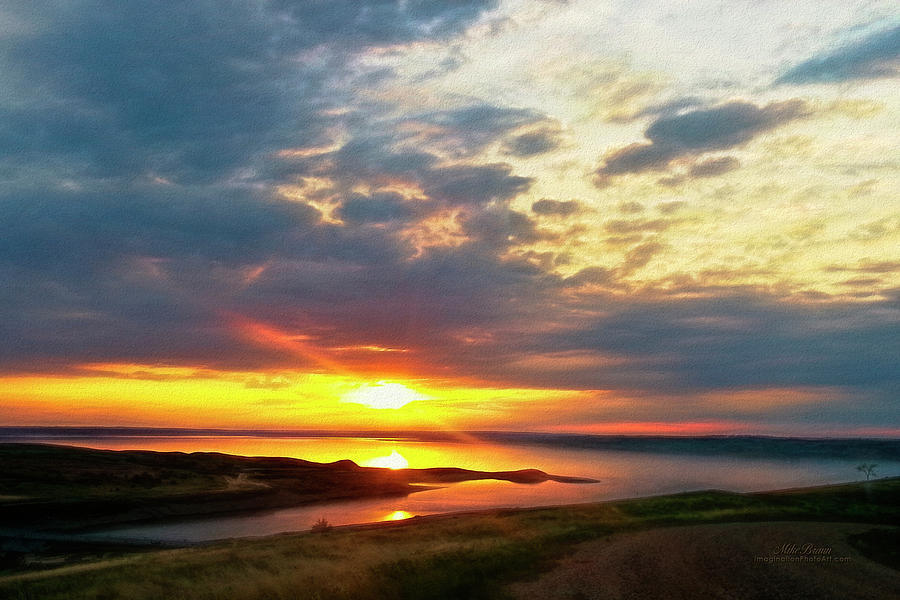 Respite on the River provides pastors and DCE's and their families a unique opportunity to experience two days of rest and spiritual renewal. Respite on the River will take place June 7-8, 2021 at the Ramkota Hotel and Conference Center, Pierre, SD. Registration for this event ends May 21. Here is what you can expect when you attend the retreat:
Retreat Details
The retreat will begin at 10:00 a.m on Monday, June 7, 2021 with Bible Study led by Rev. David Gunderson. His Bible study is entitled "Joys, Junk, and Jesus" and will focus on the Psalms. From 11:00 a.m. to 12 noon, Toni Larson, Director of Counseling for Lutheran Family Service of Iowa, will lead a session on how the COVID-19 pandemic has affected workers in the church. The session will focus on the topics of grief and loss, compassion fatigue, and depression, and their symptoms, and attendees will be encouraged and equipped to develop a plan of healing for themselves and their families. Lunch will be provided on this day. In the afteroon, attendees will be able to participate in a number of pre-planned activities (e.g. fishing, golf, sightseeing) or can enjoy personal free time. The day will conclude with a supper at Faith Lutheran Church at 6:30 p.m. with an evening devotional service to follow.
On Tuesday, June 8, 2021 breakfast will be provided for those in attendance. Rev. David Gunderson will lead a Bible Study beginning at 9:00 a.m. Tuesday's presentation will focus on the topic of addiction as one of the maladaptive coping mechanisms developed in response to stress and distress. Participants will be encouraged and equipped to look at their own coping patterns to determine if they have an addiction and discover ways to manage and/or eliminate that addiction. A session for spouses will also be held on Tuesday morning. This moderated discussion will look at COVID-19 fatigue at some of the symptoms unique to spouses and families. Attendees will learn how to take the time to heal, while helping their spouse and family heal from the impact of the pandemic. Childcare will be provided during the Tuesday morning session. After these sessions, District President Sailer will lead attendees in a closing devotion.
ABOUT THE PRESENTER:

Toni Larson
Toni Larson is the Director of Counseling for Lutheran Family Service of Iowa. She has been with Lutheran Family Service for 13 years and practicing Social Worker for 40 years. In the past year she has been specializing in assisting pastors and other church workers and their families with a wide range of issues that have affected them in areas of how they function emotionally, physically, spiritually, vocationally, and socially.
Hotel Room Reservations
A block of rooms has been reserved at the Ramkota Hotel, 920 West Sioux Avenue, Pierre, SD. The South Dakota District will cover the cost of one night's lodging for conference attendees. To reserve your room, please call the Ramkota Hotel at: (605) 224-6877 and ask for a room in the "LCMS Retreat" block. Reservations must be made by Thursday, May 6, 2021. Reservations made after May 6, 2021 are subject to room availability at the time of the reservation.
Monday Afternoon Free Time
Efforts are being made to arrange some activities for retreat attendees to enjoy on the afternoon of Monday, June 7. Plans are to line up volunteers with boats who will take people fishing on the Missouri River, to set up tee times at a nearby golf course, and to arrange some sight seeing at area attractions. In the near future, you will be asked if you would like to sign up and participate in one of these activities. If you are not interested in any of those activities, you can enjoy personal free time for the afternoon.
RESPITE ON THE RIVER REGISTRATION FORM